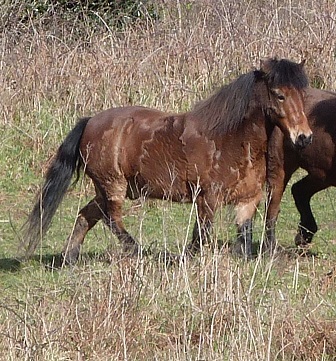 We really need to ask for everyone's help...one of our charity ponies has been stolen.

Jeremy the pony has disappeared without trace from the Morwenstow/Welcombe area on the Cornwall/Devon border. He was last seen on the evening of Saturday 27th March 2017.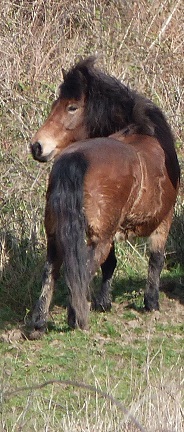 He is missing, possibly stolen. The whole area has been searched over and
over again and there is absolutely no sign of him anywhere.

Please help us to find Jeremy - he is an Exmoor X, bay gelding, approx. 12hh.
The Police have issued a press release and have sent Jeremy's description out
via HorseWatch and FarmWatch.
There is a "Help Find Jeremy" page on Facebook dedicated to finding him.

We are devastated that this has happened. If you think you have seen Jeremy,
or have any information about him, or his whereabouts (calls can be taken
anonymously), please either contact:

• Devon and Cornwall Police by calling 101, and quoting crime reference number CR022583/17

• People4ponies on 07968 071179, or by email at: people4ponies@yahoo.co.uk